Here you can find the video for Easy paper leaf craft
it's too easy to make a craft and busy your child while home
here are some sample photos whatever required for making this
so you can easily make at home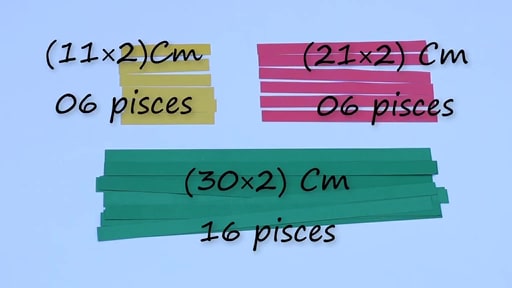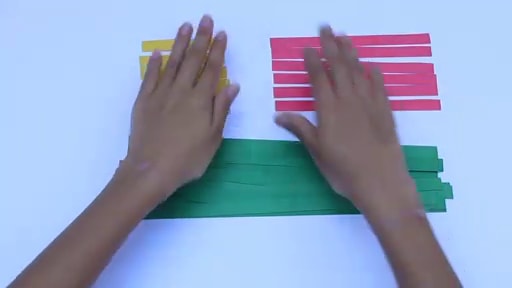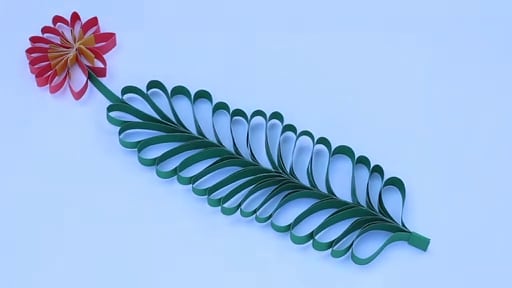 How to Make ?:
First, you need to cut out several leaf shapes from the various sheets of cardstock.
I ended up cutting out 6 sheets of cardstock and 5 different leaves in different sizes. I also cut out one sheet of glitter cardstock with 6 different leaves on it.
The glitter cardstock is thicker than normal cardstock, so make sure that you adjust your cut settings on your Cricut before you cut.